What our awards are
based on:
Customer feedback
Customer feedback
Customer feedback
What they're not
based on:
Who you know
How many tickets you buy
What your application form says
Suppliers – you're the backbone of the property industry
So why are awards for suppliers forgotten
about or rushed at the end of an awards evening?
You keep the property industry moving,
so we're giving you the recognition and
celebration you deserve.
A proper night out.
A proper celebration.
A Proper Award.
Not quite your usual property awards
If you want to:
Squeeze into your tux / ballgown
Sit through hours of awards at a well-to-do, posh hotel
And pick at some dry chicken (or chickpeas in tomato sauce if you're a veggie)
then you're in the wrong place
But if you want to:
Win an award you're proud of
Win an award that proves to your customers why you're the best at what you do
And let your hair down with the best in our industry...
then you're in the right place
How it works
Unlike traditional property awards, the only judges here are your customers.
The winner of each Proper Award goes to the business that submits the most high-scoring testimonials before July 31st. How you do that is up to you! Either link your Trustpilot and Google accounts with our system, or (for bonus points) use our simple dashboard to collect feedback.
How to enter
Sign up here for FREE now
Collect customer feedback
Grow your business, have a laugh and win a Proper Award
Get the full details on how to enter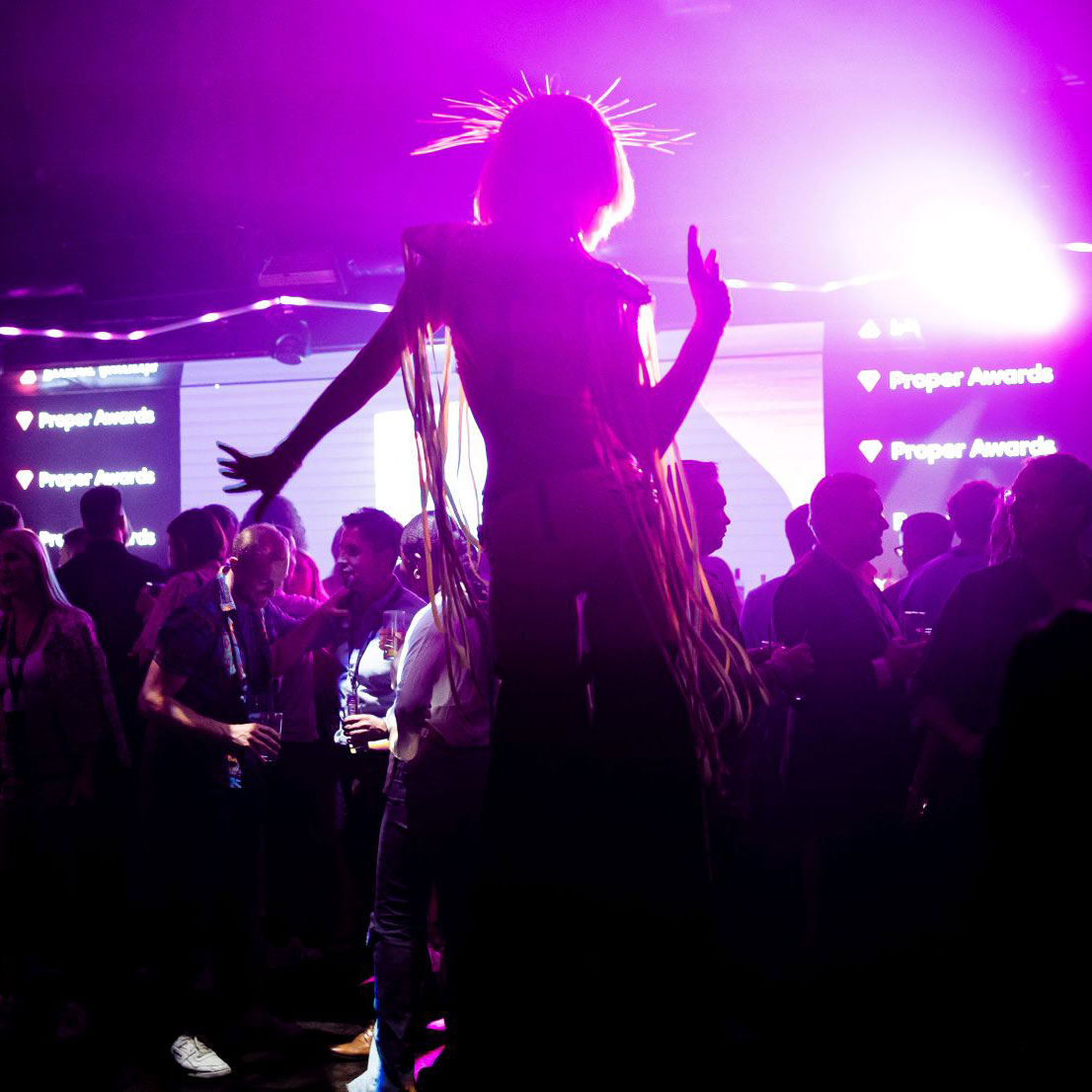 Award Categories
From construction to consultancy, if your business is built on excellent customer service, we want to reward you.
Find your category here
So let's get you setup
Register in minutes and start collecting customer feedback using our user-friendly dashboard.
But hurry! Applications close on July 31st, meaning you've not got long to collect your customer feedback.
Start by registering your business here now